Since 2005 Petro-Traxx has been providing service to the rail industry.
In 2005 Petro-Traxx began providing rail loading services and in 2009 started to offer rail loading services. Petro-Traxx is currently providing manpower throughout Alberta. In 2008 Petro-Traxx purchased its first rail car mover and with that, saw a need for a local service provider. Which created our maintenance division. 
Petro-Traxx also offers equipment leasing and rentals, consulting services and custom rail equipment.
Service where and when you need it.
24 hours 7 days a week service and technical support, our experienced maintenance team is there to keep you moving.
Derailment Inspections Reports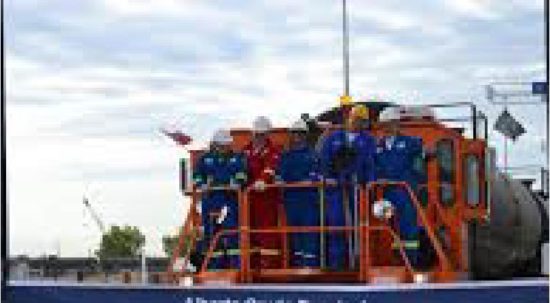 Along with Loading and switching services, Petro-Traxx can provide manpower for a variety of positions and situations within industrial rail facilities.
Petro-Traxx offers a fully equipped shop with mobile service vehicles. We service all makes and models of rail car movers.
Rail car mover sales, leasing and rentals, available in all size, makes and models. Auxiliary equipment also available